Welcome to ARBEITSSCHUTZ AKTUELL 2024
Dear exhibitors,
We are looking forward to welcoming you live in the exhibition hall 1 in Stuttgart from 05. - 07. November!
Not yet an exhibitor? Here you will find all important participation options!
---
Always up to date! Sign up for the ARBEITSSCHUTZ AKTUELL Newsletter (German) now!
---
CONTACT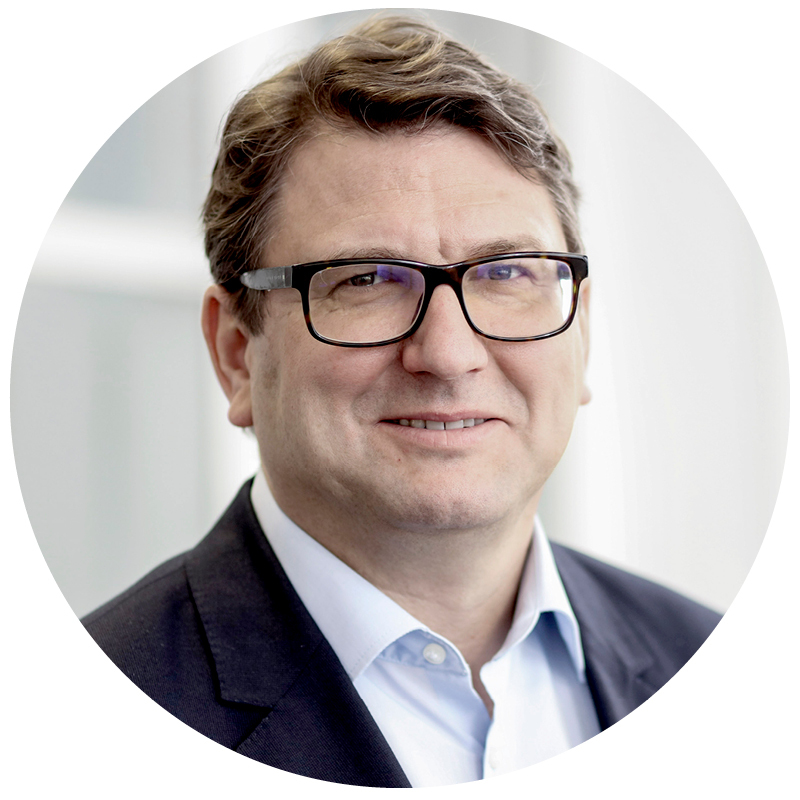 BERNHARD KLUMPP

Bereichsleiter Vertrieb und Digitalgeschäft
+49 721 93133-690
bklumpp@hinte-messe.de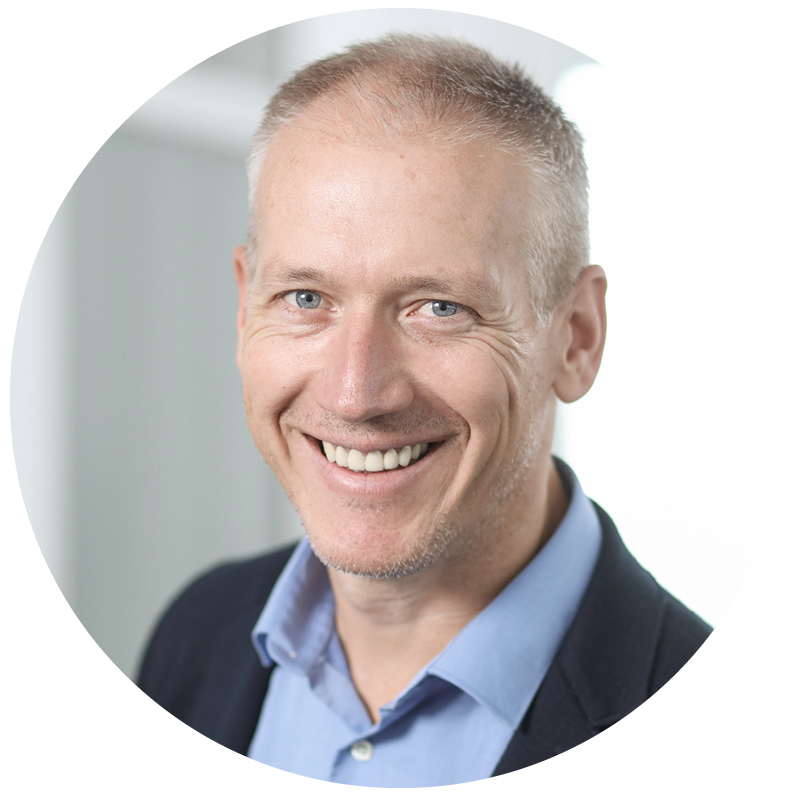 ZOLTAN SZEMEREI

PROJEKT MANAGER
+49 721 93133-690
zszemerei@hinte-messe.de



ANDREA BURST

SALES MANAGER
+49 721 93133-620
Andrea.Burst@hinte-expo.com




HINTE Expo and Conference GmbH

GENERAL OFFICE
+49 721 93133-0
info@hinte-expo.com